We help our clients to be confident about the future
Our story
2016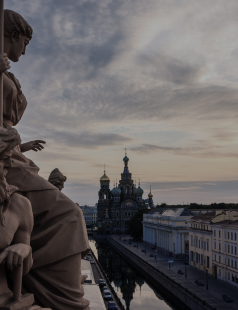 Certus is founded and opens it's headquarter office in St. Petersburg, Russia, while also securing agreements and parnterships with Ukranian banks.
2017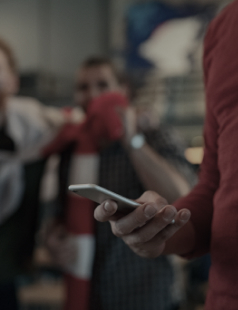 Certus opens additional office in Erevan, Armenia. Signs agreements and joins in partnerships with Armenian banks.
2018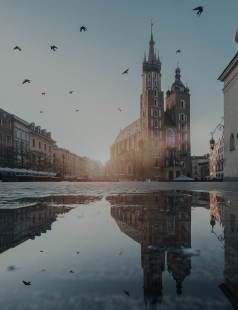 Continuing it's upward momentum, Certus opens new offices in Utrecht, Netherlands and Warsaw, Poland. Signs agreements to aquire services and partnerships with Russian banks. Blue chip client roster exceeds 100 in just two years.
2019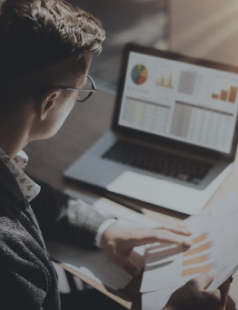 Certus grows from four locations to seven with new offices opening in Tallin, Estonia, Prague, Czechlosovakia, and Dublin Ireland. Growing firm also acquires the payment license of an institution in Poland. Most notably, Certus grows 500% year-over-year by adding over 400 new customers.
2020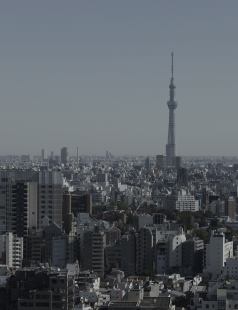 Rapidly emerging as a major force in the payment processing industry, Certus opens new office in Berlin, Germany and adds banking institutions in the Czech Republic.
2021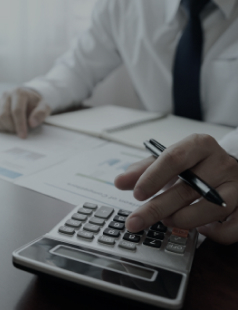 Certus increases consulting business for all clients.
FAQ
01
How do I become a client?
It's very simple to pass the onboarding with us. Three steps to become our clients:
Leave a request on the website or contact with our experts
Prepare and send KYC/KYB documents for the onboarding
Sign an offer, an agreement and dedicated documents
02
What is the price of your services?
All prices differ from one type of business to another. Please contact our experts for more details and pricing.
03
Can you guarantee security?
Certus Finance has PCI DSS compliant certificate. We can sign an NDA on each level of negotiations or share the company details if needed.
Get in touch
Please complete the form and we will be in touch within 24 hours. Thank You